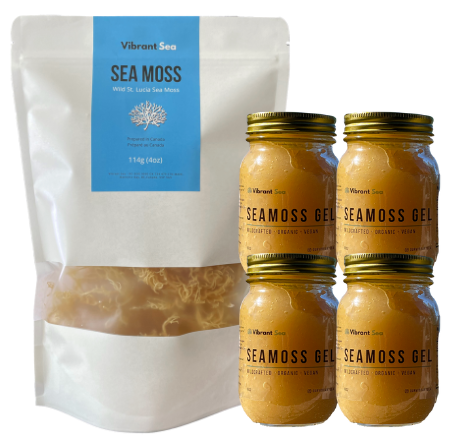 Makes 4-6 Jars of Sea Moss Gel
Follow our easy to make recipe to make your sea moss taste delicious.
Easy To Ship & Delivered Fast
Easy To Ship & Delivered Fast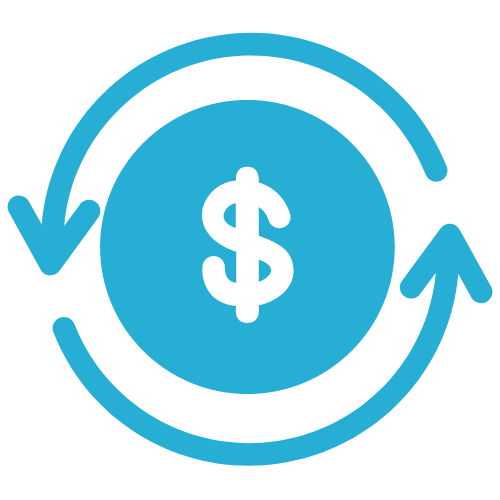 Satisfaction or Your Money Back
Return within 30 days, no questions asked.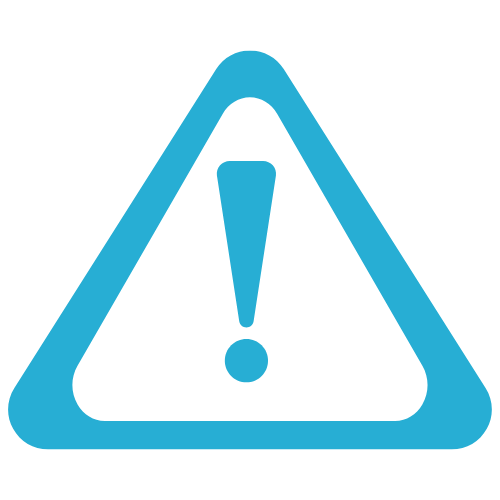 100% hassle-free refund guarantee.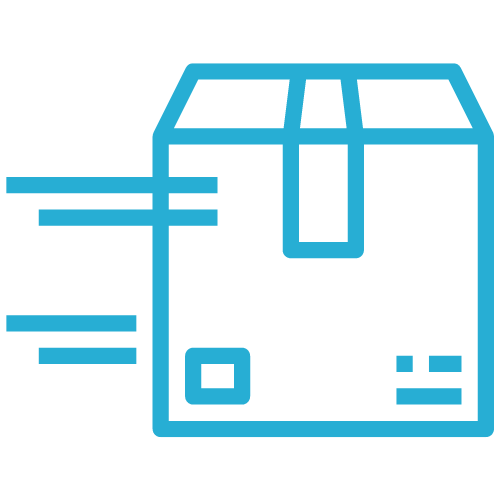 Where do you source your sea moss?
Our Sea Moss is sourced wild from the pristine waters of Saint Lucia.

How long will 4oz last me?
One 4oz package will make 4 jars of sea moss, which can last you up to 3 months.
How long does sea moss gel last?
Sea Moss gel is good for roughly 3 weeks. We recommend making a jar of gel when needed and storing the rest.
We ship across North America!
How long does shipping take?
Once shipped, all Canada orders will arrive in 1-4 days, and 2-7 days for USA.
We are located on Vancouver Island, BC Canada!