Fresh Wildcrafted Sea Moss
Experience Nature's Powerful
Superfood. 100% Natural, and
Sun-Dried.
Our Sea Moss is Wild Harvested in St. Lucia
100% Natural, and
Sun-Dried
Wild Harvested in St. Lucia
Packed with love in Canada
Over 5,000 Canadian Customers
Fast Shipping + Free Returns

2-4 Day Delivery Nationwide + Free

Returns Within 30 Days
Free Shipping Across North America
Wildcrafted From St. Lucia. Packed In Canada
The Power of Nature's Superfood
Our sea moss is sourced by local farmers in St. Lucia to give you real, authentic sea moss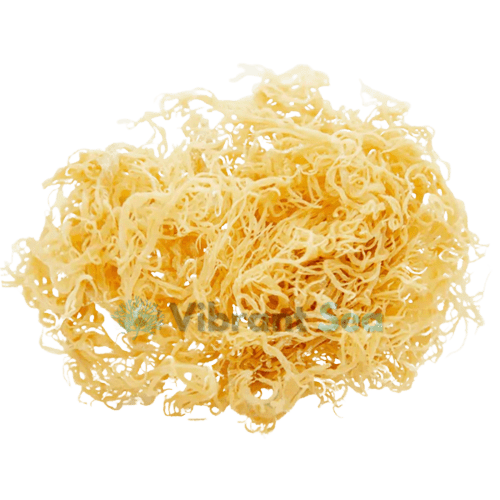 Our Sea Moss is harvested from the pristine waters of Saint Lucia. It is a marine protected area that restricts merchant activity in an effort to minimize pollution and contaminated waters. Sea Moss is a red algae that has been used for thousands of years as food thickeners, and for its known health benefits - Specifically the Caribbean due to its low pollution in certain areas to yield the most nutrients.
Wildcrafted from St. Lucia

Vegan, Paleo & Keto-Friendly

Contains 92 of the bodys 102 essential minerals

No additives or preservatives
1. Take your sea moss and wash, massage, and clean the sea moss well to get rid of any debri.
2. Soak the cleaned sea moss with purified water for 24-48 hours.
3. Once soaked, place the sea moss in a blender with purified water. Start with 1/4 of the sea moss level. if too thick, add more water.
4. Blend the sea moss until you reach your desired consistency.
5. Place the sea moss gel in a jar and refrigerate.
7. Store the sea moss gel in the fridge for 3 weeks or freezer for 3 months.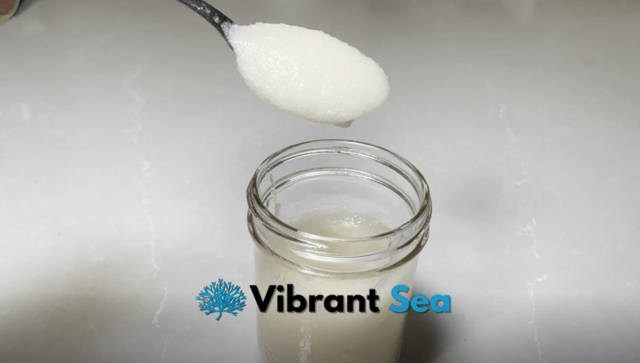 Fast Shipping Nationwide (Vancouver - Toronto - Montreal)
For a limited time, every order of sea moss comes with our sea moss cookbook! Containing over 100+ sea moss recipes, you will be able to craft delicious, easy to make sea moss gel recipes that taste amazing and are packed full of nutrients.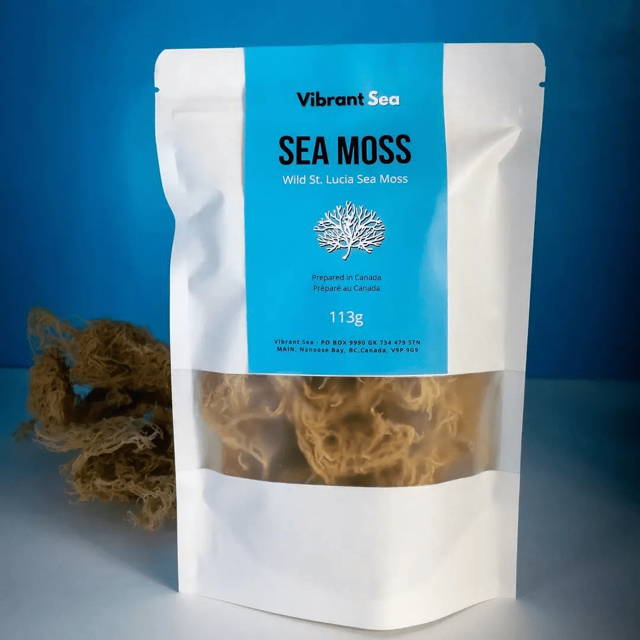 At Vibrant Sea, we strive to craft the highest quality, all natural sea moss products. For us, quality means doing it right when no one is looking and taking the extra step.
100% Certified St. Lucia Sea Moss

Our sea moss has phytosanitary certificates to prove authencitity and make sure you know you're getting real, natural sea moss.

All our products are made in licensed kitchens and crafted by food safe handlers.

Try our sea moss and if you don't like it, it's on us! We offer free returns on orders up to 30 days.