Most Capsules & Gels Waste Your Money
Our bodies are not efficient - only a small share of what we consume gets absorbed into our bodies. As a result, the capsules or gels we take into digestion production little to no result.
Try sea moss powder and absorp maximum nutrients.
More nutrients per serving

High absorption efficiency
Fewer nutrients per serving

Low absorption efficiency

Diluted with water or filler

Cause nausea for some people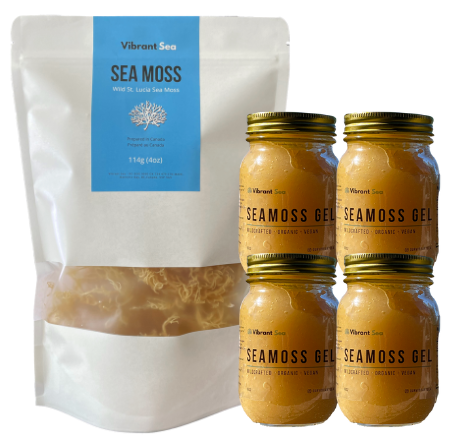 Sea moss powder is a delicious superfood to add to your smoothies. No artificial colors, fillers or added ingredients. Can be taken before, with, or after a meal.
Easy To Ship & Delivered Fast
Easy To Ship & Delivered Fast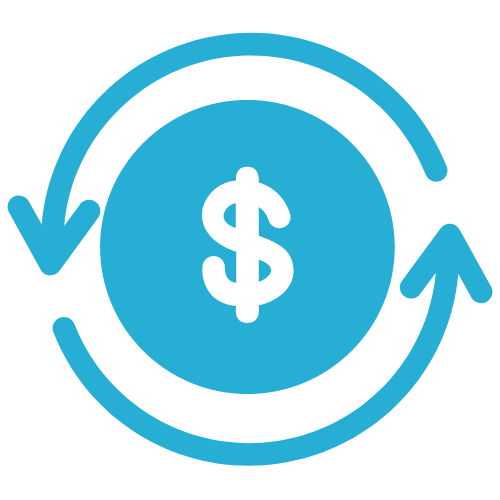 Satisfaction or Your Money Back
Return within 30 days, no questions asked.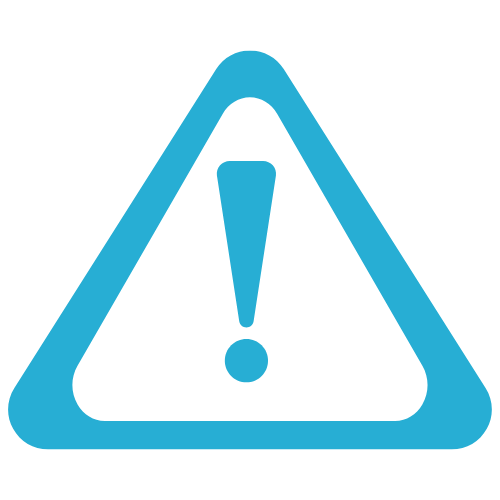 100% hassle-free refund guarantee.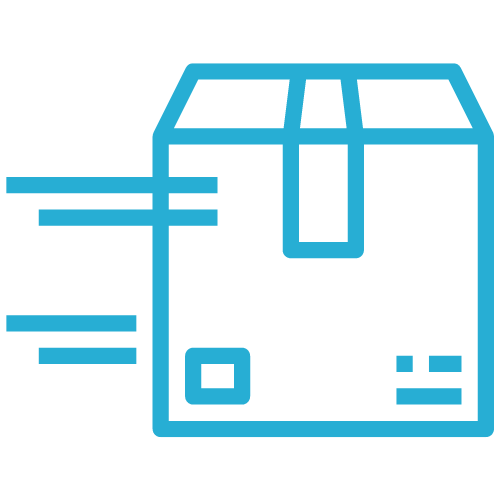 Where do you source your sea moss?
Our Sea Moss is sourced wild from the pristine waters of Saint Lucia.

How long will 4oz last me?
One 4oz package will make 4 jars of sea moss, which can last you up to 3 months.
How long does sea moss gel last?
Sea Moss gel is good for roughly 3 weeks. We recommend making a jar of gel when needed and storing the rest.
We ship across North America!
How long does shipping take?
Once shipped, all Canada orders will arrive in 1-4 days, and 2-7 days for USA.
We are located on Vancouver Island, BC Canada!